Modernizing Threshold Inspection Reporting and generating Exception Logs
February 10, 2021
In Florida, a threshold building is defined in Section 553.71(7), Florida Statutes, as
1. Any building greater than three stories or 50 feet in height; OR
2. A building having an assembled occupancy that exceeds 5,000 sq. ft and has an occupancy content of greater than 500 persons.
In other words, any building under construction that meets the above criteria requires a threshold inspection. Florida's Threshold Inspection Law came into effect after the collapse of the Harbour Cay Condominium in Cocoa Beach in 1981 that killed 11 workers and injured 23 others. The cause was determined to be "insufficient punching shear capacity in the fifth-floor slab to resist the applied construction loads".
So, who are Threshold Inspectors? They are usually engineers or architects who have undergone the required training, and are licensed in Florida to conduct special inspections including threshold inspections. The inspectors are responsible to provide a signed and sealed report on the structural conditions of the building under construction. The reports verify that safety codes and compliance to permitted construction documents are met – a key criteria for issuance of a certificate of occupancy by the local enforcement authorities. If upon inspection, the inspectors find deviating items, they'll generate an exception log /report and make recommendations on items that need to be fixed. This facilitates corrective actions by clients before submitting the final report to the building authorities.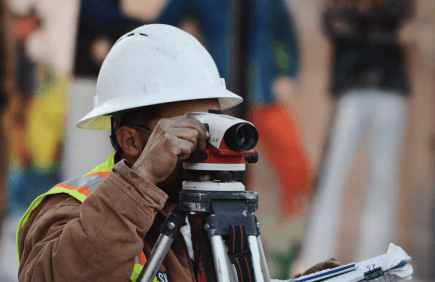 There are many electronic forms in the market today for special inspectors to collect data for threshold inspection at project sites but nothing beats a comprehensive workflow solution like eFieldData that enables you to not only schedule the job but also create a work order with attached project drawings and other relevant documents. The inspectors are able to access the work order with the related project information though their mobile devices at the field. eFieldData's real-time field data reporting software empowers the special inspectors to send draft threshold inspection reports with photos attached and exception logs with recommendations to the clients immediately from the field without having to go back to the office to type out the reports. This not only boosts productivity for the special inspectors but also improves client satisfaction.